Here are some tips for preparing for the UGC NET exam:
Understand the exam pattern and syllabus: Make sure you are familiar with the format of the exam and the topics that will be covered.
Create a study schedule: Make a plan for how you will allocate your time to different topics and stick to it.
Develop a good understanding of the core concepts: The UGC NET exam tests your understanding of the core concepts in your subject area, so it is important to have a solid grasp of these.
Practice with sample papers and previous years' question papers: This will help you get familiar with the types of questions that are likely to appear on the exam and improve your time management skills.
Focus on the important topics: The UGC NET exam is known to repeat questions from previous years. So focus on important topics that have more weightage in the exam.
Join Coaching or Online classes: Online classes and coaching can provide you guidance on study materials, strategies and also give you a chance to ask questions.
Read NCERT textbooks: The UGC NET exam is based on the syllabus taught in Indian universities, so it's a good idea to read the NCERT textbooks for the subjects you're taking the exam in.
Stay up-to-date with current affairs: UGC NET includes questions on current events and issues relevant to the subject.
Stay motivated and stay positive : Stay positive and believe in yourself. Clearing any exam depends on how much you have prepared and how you take the exam, and preparing with a positive attitude can be a big plus.
Don't lose hope: Preparing for competitive exams can be stressful. Stay motivated and don't lose hope. Keep in mind that success takes time, effort, and determination.
Take care of your health, eat healthy and exercise regularly to stay fresh and energetic.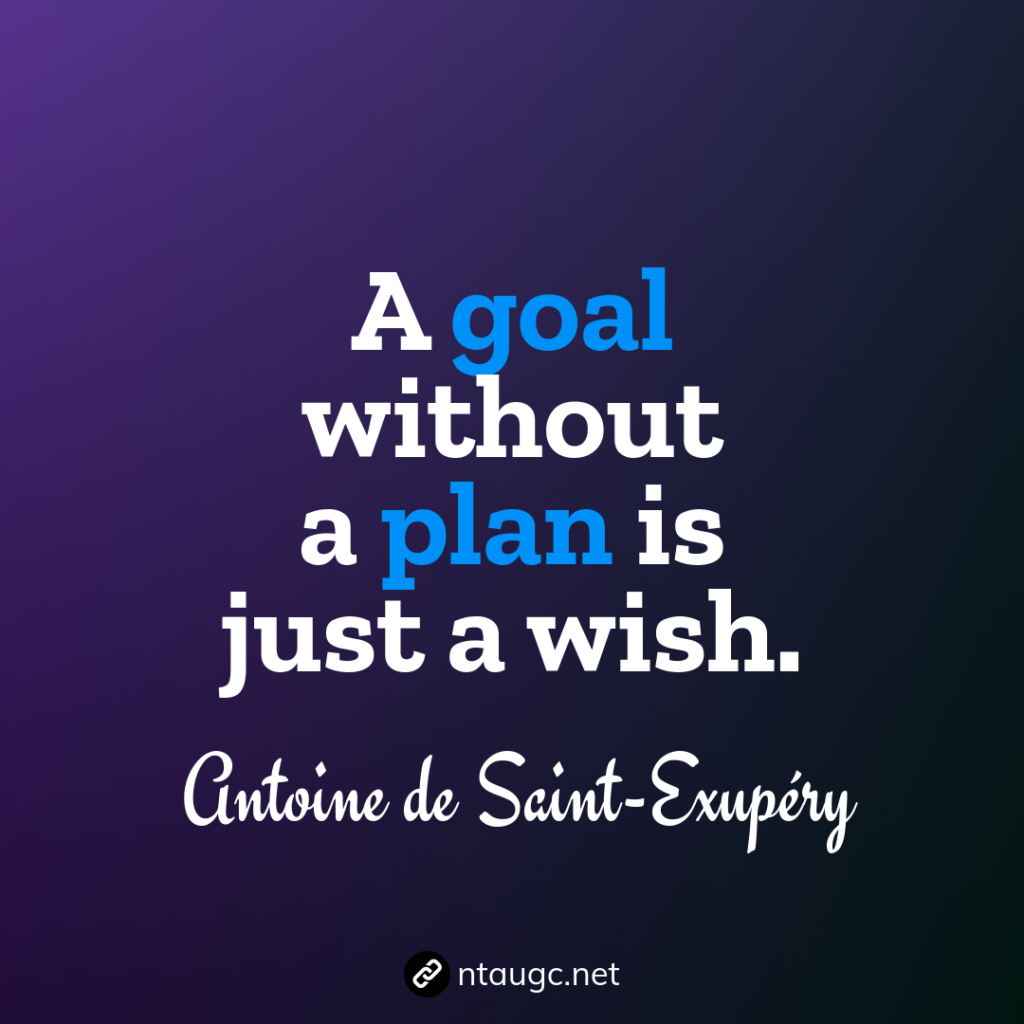 These tips can help you prepare effectively for the UGC NET exam, but remember that ultimately, hard work, discipline, and consistency are the keys to success.